Welcome to Postcard Perfect!
We are a group of bloggers who love to collect postcards from around the world and sharing it with one another every Monday.
If you have a blog and have a postcard to share each week, please join us. Just grab the badge and help us to spread the word.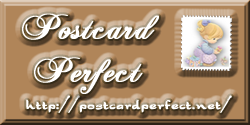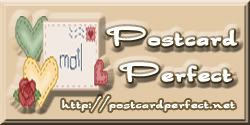 Thanks to Sreisaat, author of Postcards Crossing blog where I got the meme title from one of her post.