As I promised last week that I will announce the winners today for my mini give away and here they are: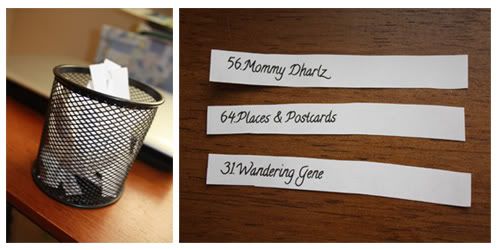 By the way, the drawing was made by Patrick  while Kendrick was watching as my DTI Representative, lol! Both of them complained why I didn't let them joined because they also want to win a prize, lol!
1st Prize goes to Mommy Dharz of Travels Here & There. Aside from the Royal Wedding Keepsake Kit, she will also get this two commemorative stamp sheet from the couple's visit here in Canada and a little souvenir notebook.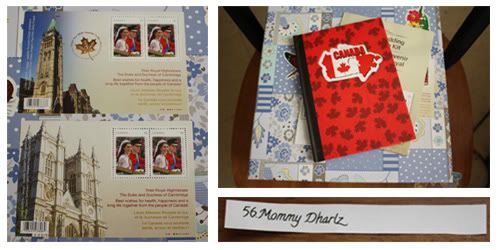 2nd Prize will go to Chris of Places & Postcards.She will get a fridge magnet,keychain,pen and postcard.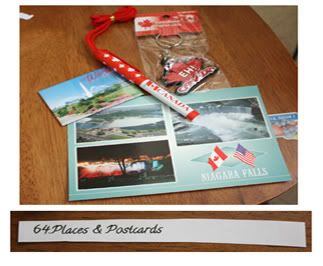 and the last but not the least, the 3rd prize will go to Gene of Wandering Gene. She will get a postcard,a pen and stickers.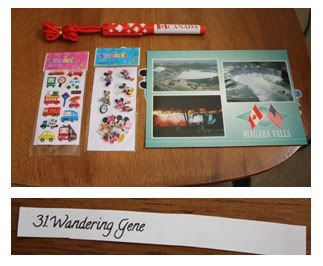 Also congrats to Top 3 Commenter from July,
Hazel of My Roving Keepsake
Shengkay of Postcard Lover
Shy of Picture My World.
Each of you will get one Toronto postcard from me.
For the give away winners, I will contact all of you thru FB and you  have 48 hours to respond , after that,I  will draw another winner.Thanks!